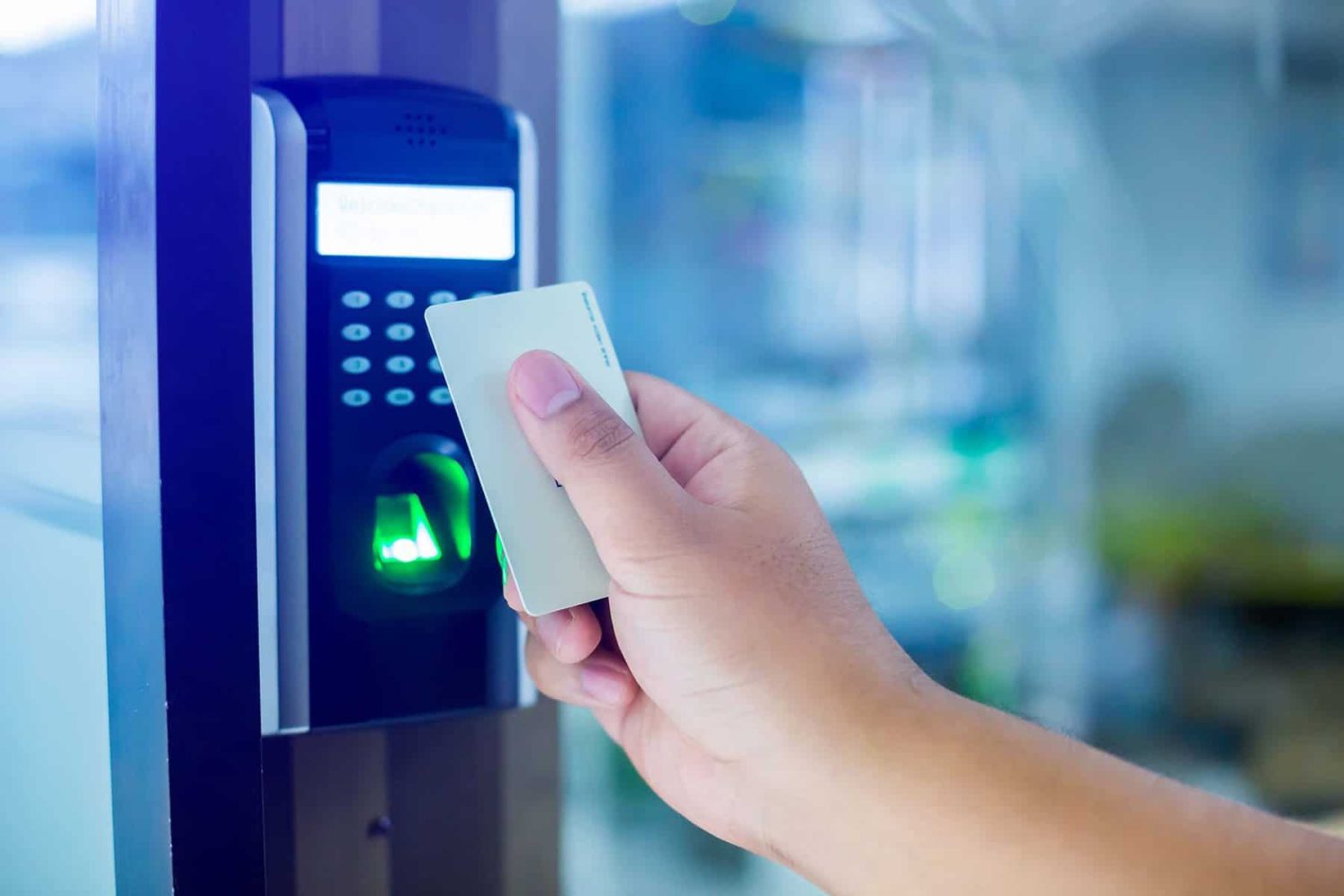 Cyber Tech offers reliable access control systems to track individuals in your premises. Our systems secure entry points for your business operations, managing and restricting unauthorized access while providing an audit trail of activities. Contact us for more information and peace of mind knowing your business is secure.
Your business deserves the best security
Get in touch - let's start a new project!