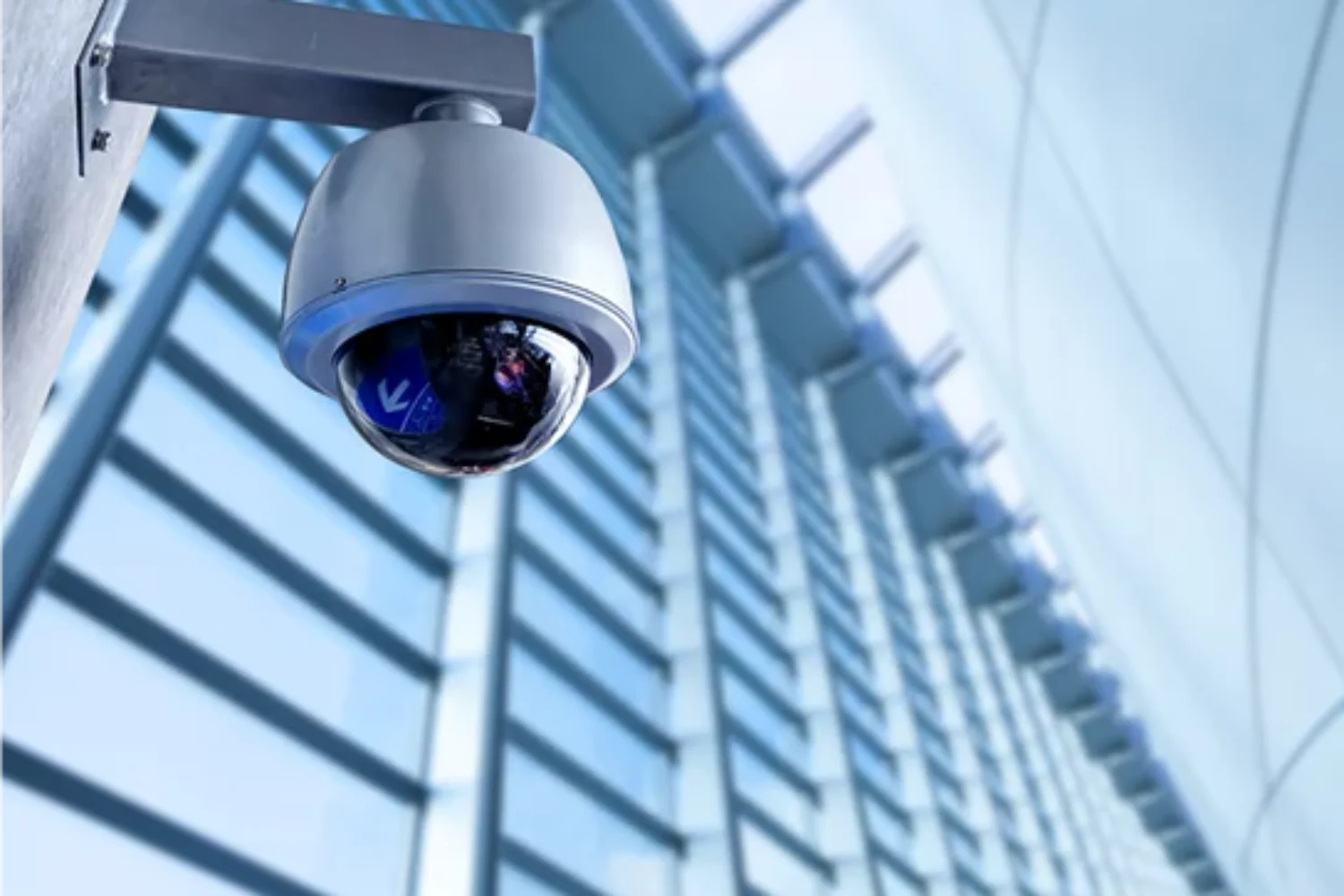 Whether you're in charge of an office, a warehouse, or a sprawling outdoor workspace, well-placed security cameras can ensure employees' safety while simultaneously cutting down on shoplifting and vandalism. Choose professional CCTV systems, or a few choice hidden cameras depending on the size of the space you're monitoring, and always know that your small business is safe.
Your business deserves better security
Get in touch - let's start a new project!