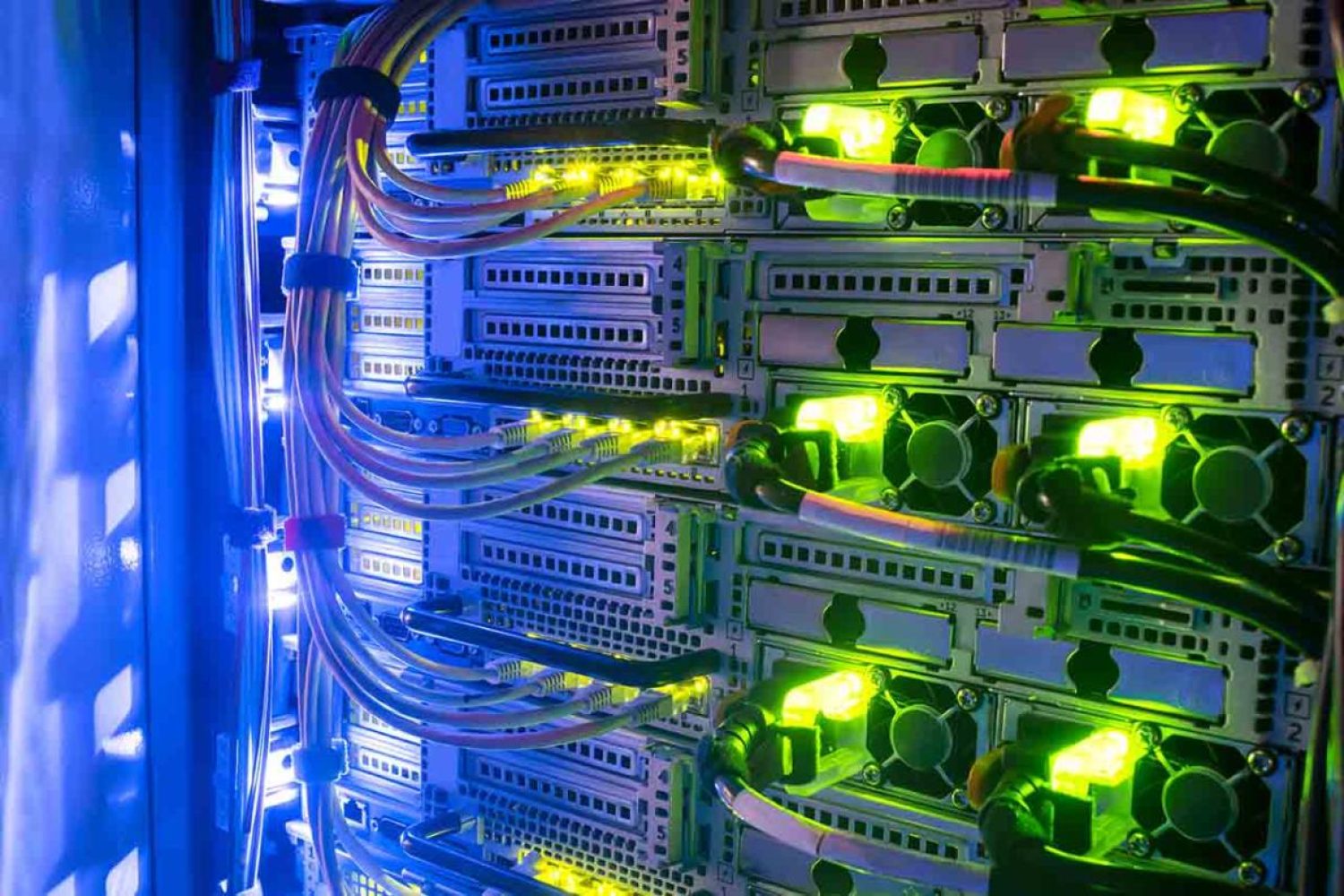 Let's face it– Technology is continuously advancing. Although your current network may be efficient, you will most likely be needing some very attractive upgrades in the near future. How can you be confident that your cable will meet the future challenges?  Cyber Technology Security can design your network infrastructure, providing you with a cost-efficient and standards-compliant network.
Struggling to promote your business online?
Design your low voltage system with us!