Security Cameras Watch Over Small Businesses
Whether you're in charge of an office, a warehouse, or a sprawling outdoor workspace, well-placed security cameras can ensure employees' safety while simultaneously cutting down on shoplifting and vandalism. Choose professional CCTV systems, or a few choice hidden cameras depending on the size of the space you're monitoring, and always know that your small business is safe.
Remote View
Get video on the go right from your smartphone or PC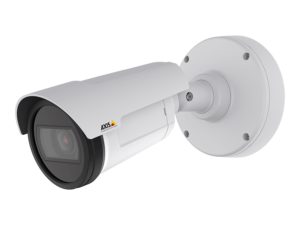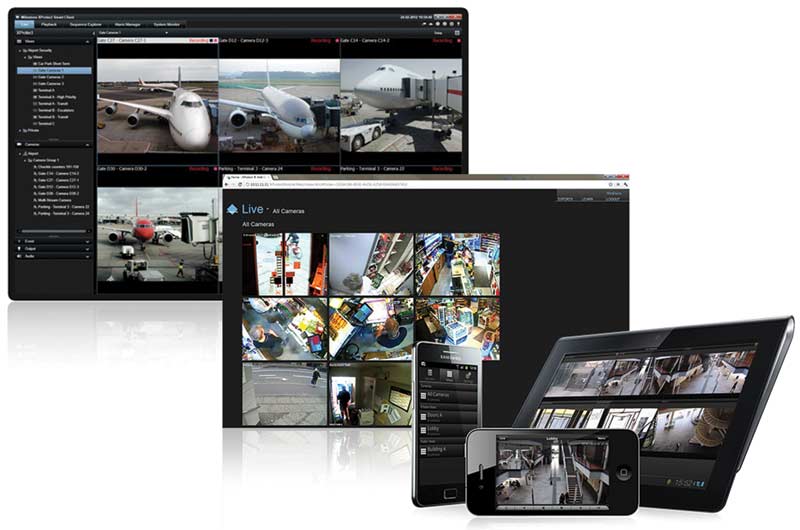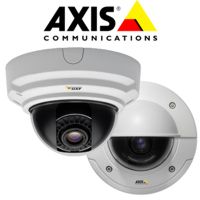 Monitor from Anywhere with IP Security Cameras
Outfitting your business surveillance system with IP security cameras makes it easy to manage all of your security from anywhere in the world. These sophisticated internet systems allow you to check in on your NVR remotely. Choose from indoor or outdoor cameras, and from a number of unique features, and monitor your entire property with one unified system. Business or schools with multiple locations can monitor all locations from one location. All locations can be monitored offsite.
Night Vision Security Cameras for 24/7 Protection
Unless you plan on leaving your lights on all the time, investing in security cameras with night vision capabilities is the best way to protect your valuables 24/7. Our wide variety of night vision cameras includes outdoor security cameras with weather-resistant housings, indoor internet security cameras capable of streaming video live